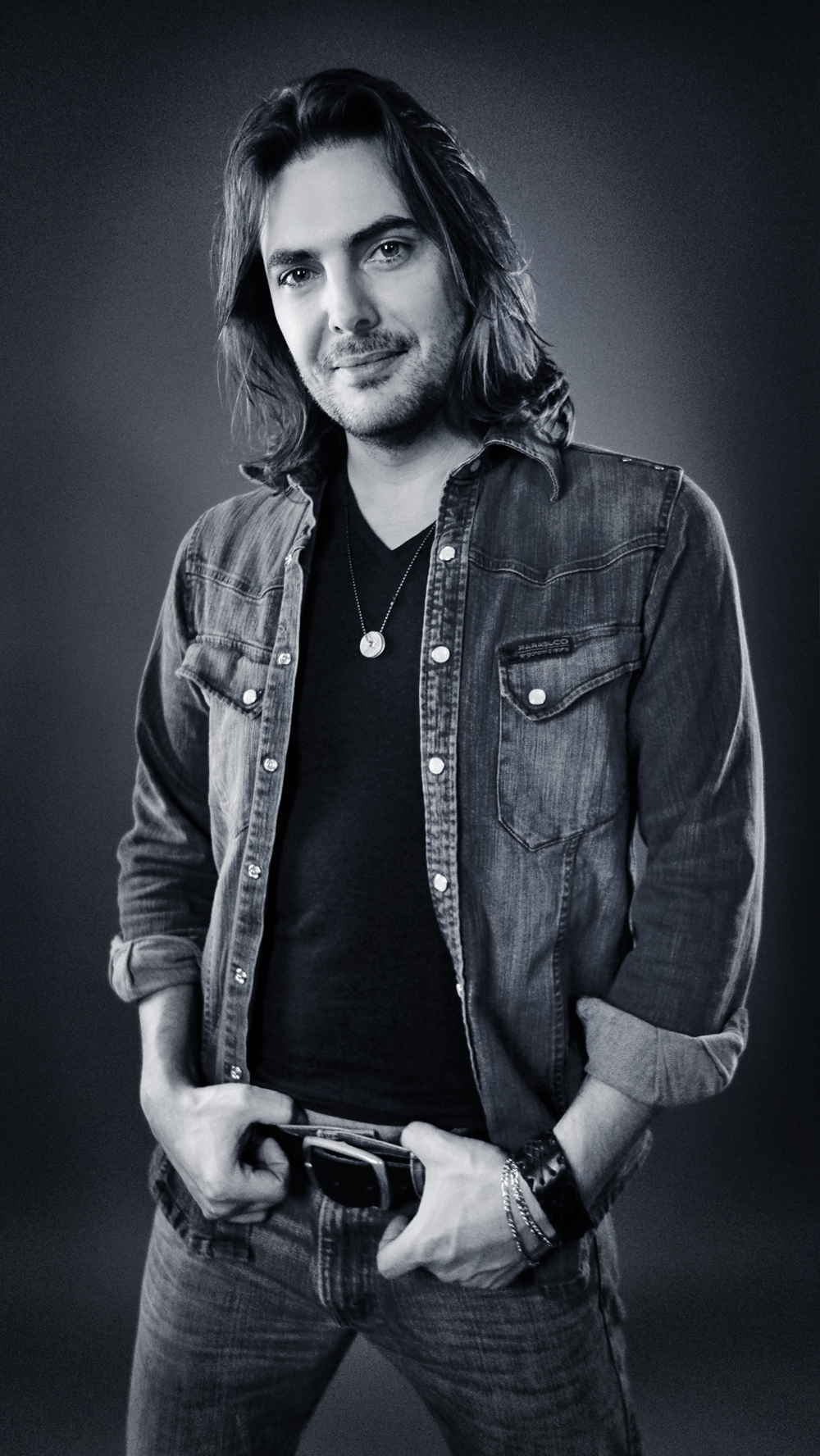 Pour le premier week-end de sa saison d'automne, le Centre d'art la Chapelle a le plaisir de recevoir pour la première fois nul autre que l'auteur-compositeur-interprète Philippe Berghella. Bien connu du public pour ses rôles dans les comédies musicales à grand déploiement Don Juan et Sherazade et pour sa participation à l'émission de téléralité La Voix en 2014, Philippe prépare actuellement son troisième album qui devrait sortir à l'automne 2013 pour le plus grand bonheur de ses admirateurs et surtout … de ses admiratrices !
En spectacle cette semaine au Centre d'art la Chapelle, où il fera salle comble ce samedi 6 septembre et sera en supplémentaire ce vendredi 5 septembre dès 20h, Philippe offrira des soirées à saveur folk rock où il interprétera plusieurs de ses compositions.
Voici les spectacles à venir au centre d'art la Chapelle : 
RÉMI CHASSÉ : 11-12 septembre 2014
MATHIEU PROVENÇAL : 13 septembre 2014
REMEMBER (hommage à Bryan Adams) : 20 septembre 2014
BRIAN TYLER AND THE BLUESTORM : 26 septembre 2014
CHRISTIAN MARC GENDRON : 27 septembre 2014
JOURNÉES DE LA CULTURE : 28 septembre 2014
UNE SALLE DE SPECTACLE UNIQUE
Le centre d'art La Chapelle offre une salle de 166 places au charme unique et intime, reconnue pour la qualité et la variété des spectacles qui y sont présentés. Son service personnalisé et la facilité avec laquelle on peut échanger avec les artistes en fait un petit bijou de salle à découvrir.
Salle Sylvain-Lelièvre
Au cœur de Québec, dans l'arrondissement Limoilou, la salle Sylvain-Lelièvre est un lieu de diffusion d'événements culturels, corporatifs et de spectacles. Dotée d'équipements de pointe, cette salle multifonctionnelle rencontre les exigences techniques et les besoins de l'industrie. Elle contribue au renforcement du dynamisme de Québec et offre le plus important lieu de spectacle d'un axe urbain en effervescence. La facilité d'accès, la qualité architecturale, de même que l'acoustique contribuent aussi à faire de la salle Sylvain-Lelièvre, un incontournable.
Le Centre d'art la Chapelle
Salle propice aux rencontres intimes, le Centre d'art La Chapelle permet des rapprochements agréables comme inusités. Les spectateurs peuvent ainsi voir et entendre de tout près leurs artistes favoris. Et les artistes aiment y revenir, d'année en année, justement pour vivre cette proximité avec leur public. Situé au 620, avenue Plante à Québec, le Centre d'art La Chapelle est un endroit particulier à découvrir!
facebook.com/centredartlachapelle